GM Prepares to Ship First Round of Ventilators
The automotive industry is stepping up to help fight the COVID-19 pandemic in multiple ways. Many healthcare workers are asking for help to protect themselves while they are trying to treat sick patients. Healthcare professionals are seeking more personal protective equipment (PPE) such as masks, gloves, gowns, shoe covers and much more. One important factor that is crucial in the worst moments of someone diagnosed with the coronavirus is having enough ventilators to help patients with their O2 saturation levels.
General Motors is one of the many automotive companies stepping up to help build and distribute ventilators to hospitals in Illinois and Indiana. General Motors in partnership with Ventec Life Systems started building ventilators in GM's plant in Kokomo, Indiana.
At the start of April, the Department of Health and Human Services announced that a 500 million dollar contract was signed with GM to produce 30,000 ventilators to be delivered to national supply.
With this new contract in place, there will be about 600 ventilators shipped by the end of April and the rest of the 30,000 ventilators to be completed by the end of August.
The first set of ventilators is being distributed to hospitals located in Gary, Indiana and Chicago, Illinois to address the shortage of ventilators.
Assistant to the president, Peter Navarro said, "GM's rapid mobilization of America's manufacturing might in defense of our country is a proud salute to the ingenuity of its engineers, the true grit of its UAW workers on the line, and America's doctors, nurses, and other healthcare professionals fighting for our lives at the front lines."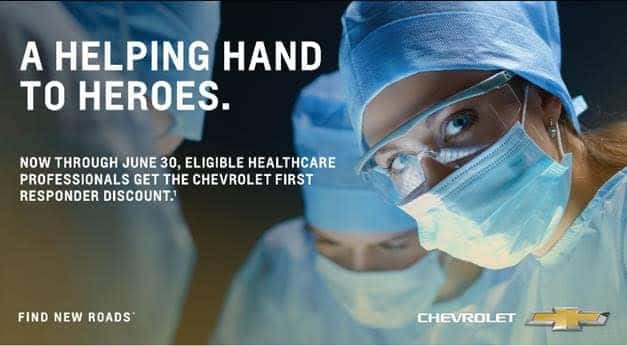 In addition, Ford has also been working with GE Healthcare to build ventilators at a factory that is located in Ypsilanti, Michigan. The ventilator will be built with a simpler design by a Florida company to help patients that don't need a more sophisticated machine and have symptoms that aren't as severe. Ford expressed that they will build about 7,200 of these simpler designed ventilators every week along with other PPE supplies such as respirator masks.
In an effort to stop the spread of COVID-19 Castle Automotive Group is always looking to keep the community of Illinois and Indiana safe for all neighbors and residents. In a time of uncertainty, one thing is certain and that is that efforts are being made to keep the residents protected. Castle Automotive Group has multiple GM dealerships located around Illinois and Indiana some of which include Castle Chevrolet located in Villa Park, Illinois, Castle Chevrolet North located in Elk Grove Village, Illinois and Castle Buick-GMC located in North Riverside, Illinois.